An inspiring partnership
Escala is the result of an exciting collaboration between two of Melbourne's most experienced and respected names in property.
MAB has enjoyed 20 years of development success in the Docklands, receiving numerous industry awards along the way, while Six Degrees is recognised as one of Australia's leading  architectural firms with 25 years of award-winning public and private projects.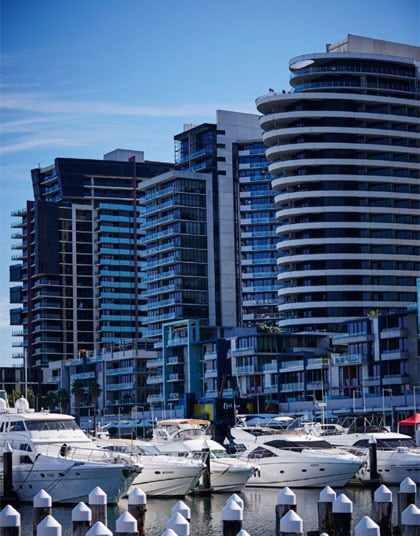 Project Developer
MAB has become synonymous with the harbourside precinct of NewQuay, with Escala its thirteenth apartment development.
MAB Corporation was founded by fifth generation Melbourne property developers, brothers Michael and Andrew Buxton, and has been developing residential, retail, industrial and commercial property for more than 20 years.
Find Out More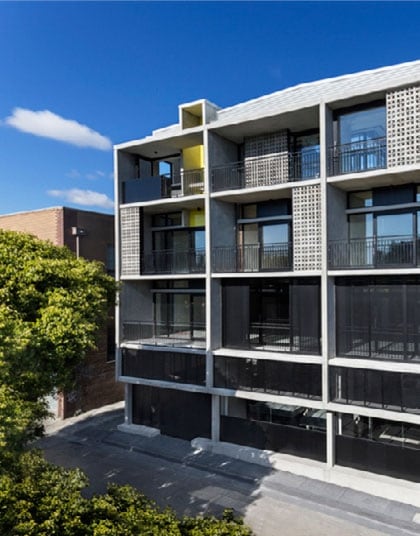 Project Architect
Founded 25 years ago, Six Degrees is one of Australia's leading architectural firms. Celebrated for its functional, aesthetic and sustainable designs from large-scale public to intimate private projects.
The team of four directors and more than 20 designers has been recognised with dozens of design awards and their projects are regularly featured and celebrated in Australian media.
Find Out More